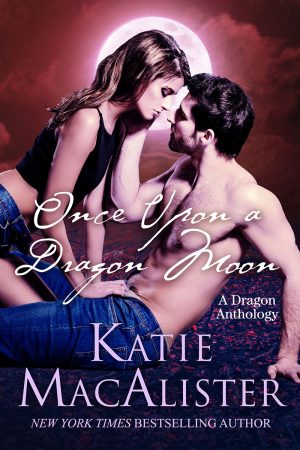 After twelve years being out of print, I've finally brought back my Young Adult standalone book, Eyeliner of the Gods. Eyeliner is available as an e-book on all the usual places.
If you have a teenager, or are a teenager at heart, and missed the book back in 2004, you can fling yourself into the world of January James, wannabe journalist. And let's not forget the sexy Seth…
I put all the info in a newsletter, which you can read HERE. Go forth and get your Emily (if you haven't already read her).
No Results Found
The page you requested could not be found. Try refining your search, or use the navigation above to locate the post.