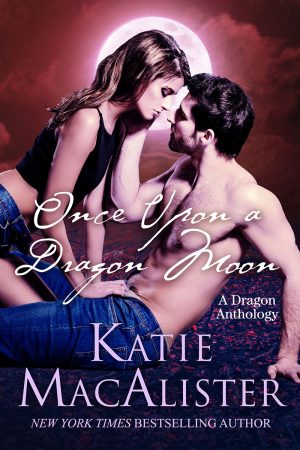 Info on the latest reader chat and Ventapalooza can be found here. Be there or be square!
I've decided to close down the message forum since most folks have taken up residence on Facebook. With that thought, there is a new official discussion group that will replace the message forum, and you're welcome to join in and romp with us there. You can find the group at https://www.facebook.com/groups/359678384170905/
No Results Found
The page you requested could not be found. Try refining your search, or use the navigation above to locate the post.