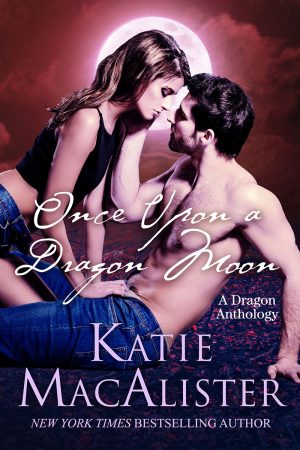 I have good news for those of you who've been asking why the First Dragon's novella DRAGON UNBOUND was stuffed into Amazon and not available elsewhere (the answer is a long story).
A new anthology – ONCE UPON A DRAGON MOON – with both DRAGON UNBOUND and THE PERILS OF EFFRIJIM – has just been released, so those of you who are missing one or both can find them in one handy e-book available at iBooks, Nook, Kobo, and other assorted spots. For more info and links, trot to the ONCE UPON A DRAGON MOON page.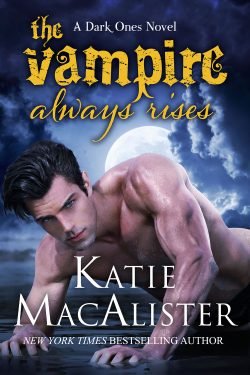 I'm so excited for the release of THE VAMPIRE ALWAYS RISES that I can barely contain my giddiness. For those of you who have patiently waited for it, it's out! Go grab a copy (and if you can't buy one at this time, suggest that your library get a copy for the delight of you and other patrons) and then race back here and tell me what you think of it.
I have so much to talk about with this book, but we will remain spoiler free for folks who haven't had a chance to read it yet. So instead, let me point out that the first chapter is now available at http://katiemacalister.com/books/the-vampire-aways-rises/
And if you're still confused about how the vampire books fall, the Dark Ones Connections is at http://katiemacalister.com/fun-stuff/dark-ones-connections/
Get your fangs on, my darlings!
No Results Found
The page you requested could not be found. Try refining your search, or use the navigation above to locate the post.