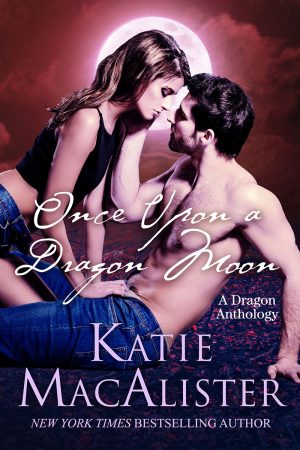 My darling agent Michelle and I are trying an experiment in visibility by placing Dragon Unbound into Amazon's White Glove program (a special service offered to agents to help get their author's books some personal attention) which means that for a little bit of time, it will be only available via Amazon. Non-Kindle folks, don't panic! The print version is available–so feel free to ask your library to pick up a copy if you are unable to.
And a month and a half later, the print version of Dragon Unbound (with bonus Perils of Effrijim short story) is now available. Wooties! You can order it through Amazon or other stores. The link below is to the Amazon version.
No Results Found
The page you requested could not be found. Try refining your search, or use the navigation above to locate the post.