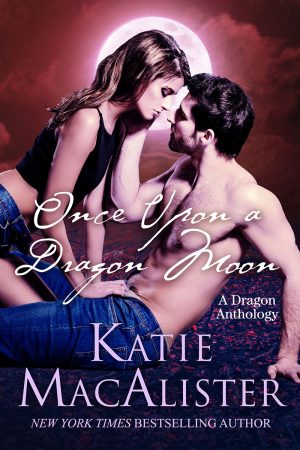 And a month and a half later, the print version of Dragon Unbound (with bonus Perils of Effrijim short story) is now available. Wooties! You can order it through Amazon or other stores. The link below is to the Amazon version.
The Perils of Paulie is out today, and I'm so thrilled because this is my favorite of all the Ainslie books. It features Dixon, the brother who is stuck taking care of Elliott's estate, and Paulina Rostakova, who just yearns to get out and see the world. And they do…literally. The tale of their around-the-world race, the hijinks that ensure therein, and how the charming Dixon woos Paulie makes me all shades of happy. I hope you enjoy it as well!
No Results Found
The page you requested could not be found. Try refining your search, or use the navigation above to locate the post.