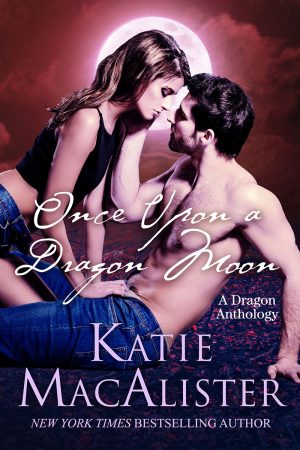 The First Dragon novella, Dragon Unbound, will be released on Tuesday, December 6th. We're working on a print version that will be coupled with Jim's short story (The Perils of Effrijim), and I'll have news about that once we work out details. Until then, feel free to dive into the First Dragon's story.
As part of the "Katie Gets Rights to Books Back and Republishes Them Herself" project, Blow Me Down, that fabulous tale of virtual pirates and the woman who loves them, is available once again in both print and e-book form. I'm tickled pink about this, because Corbin is one of my favorite heroes.
No Results Found
The page you requested could not be found. Try refining your search, or use the navigation above to locate the post.