Download your copy of An Incomplete Field Guide to Papaioannou Men!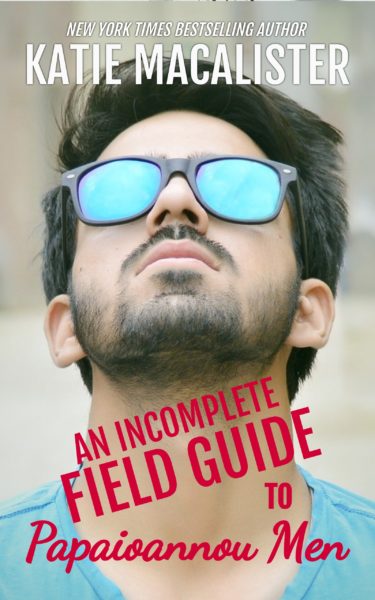 Download an exclusive short story and dive into a brief look at Iakovos, Theo, Dmitri, and Neo…before they meet the women who bring them to their respective knees.
Sign up below and I'll send you An Incomplete Field Guide to Papioannou Men, as well as occasional updates on what I'm reading and writing, fun behind-the-scenes tidbits, exclusive short stories and deleted scenes, and contests!