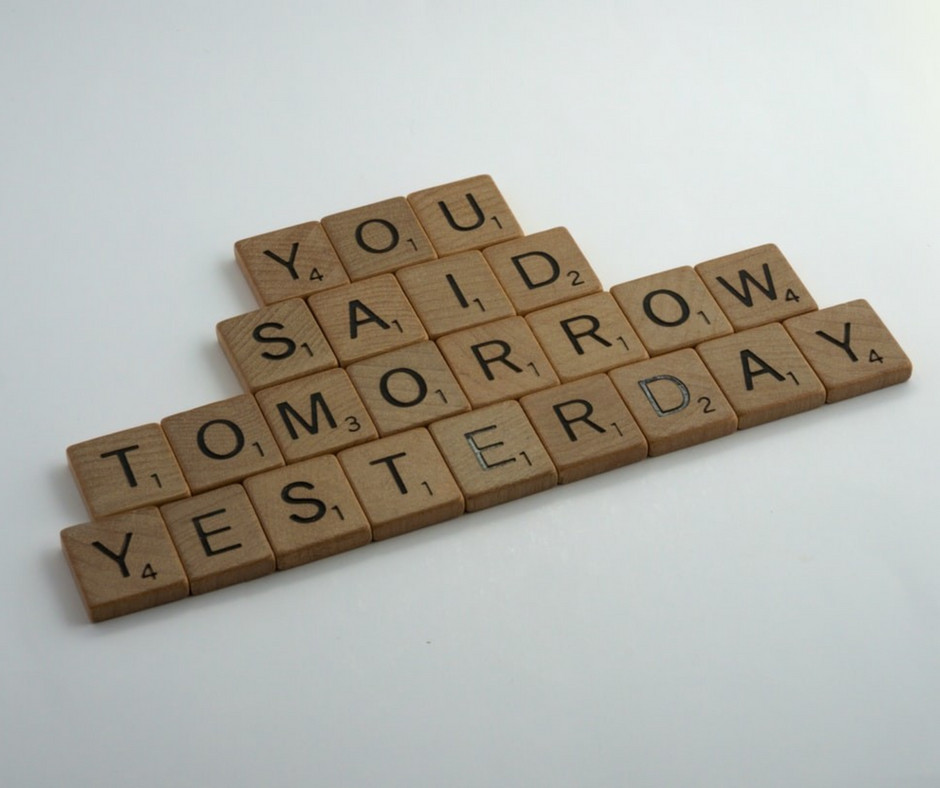 Settle down to write blue dragons

after

time off to edit vampires: check.
Realize there is still plotting to be done: check
Load up plotting spreadsheet: check
Immediately decide to go meal prep a bunch of English muffin pizzas, and get them in the freezer: oh hell yes.
Procrastination, thy name is Katie.