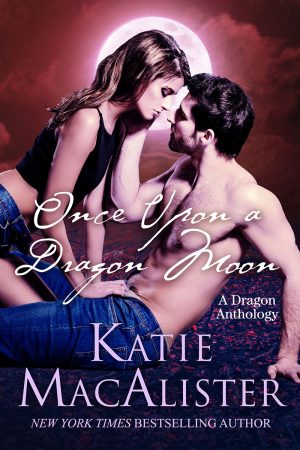 As part of the "Katie Gets Rights to Books Back and Republishes Them Herself" project, Blow Me Down, that fabulous tale of virtual pirates and the woman who loves them, is available once again in both print and e-book form. I'm tickled pink about this, because Corbin is one of my favorite heroes.
It's finally available – The Illustrated Otherworld, a Katie Mac coloring book filled with items, titles, and quotes drawn from my books. I can't wait to hear what people think of it (and to see the finished pages!). You can see more about the Illustrated Otherworld here.
No Results Found
The page you requested could not be found. Try refining your search, or use the navigation above to locate the post.