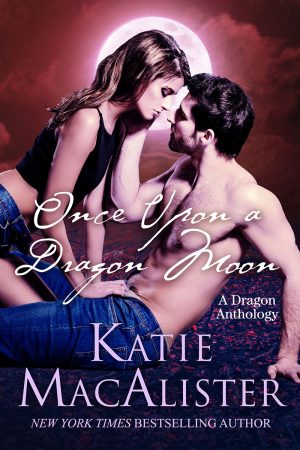 Did you miss the release day for Daring in a Blue Dress? If so, you probably missed the newsletter which explained that two characters from Hard Day's Knight have a big part in this new book. If you're a fan of Fenice and Vandal, you'll want to dive into Blue Dress.
Be there or be square! RULES AND INFO
No Results Found
The page you requested could not be found. Try refining your search, or use the navigation above to locate the post.