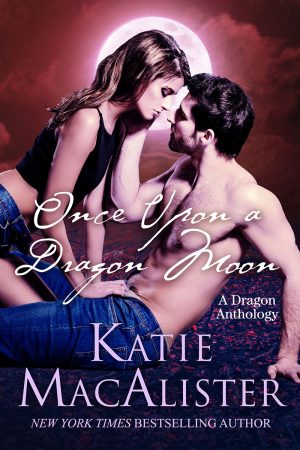 The Printable Book List has been updated through the beginning of 2016 (I don't have all the dates for every 2016 book yet). If you want a handy list to keep track of the bazillion books I have out, you can access it here.
It may be only May, but it's Midsummer Night in my heart…well…kind of. A Midsummer Night's Romp is officially out today, and I'm excited for folks to dive in. More info can be had on the book's page. Stay tuned for an official chat coming up in the next month!
No Results Found
The page you requested could not be found. Try refining your search, or use the navigation above to locate the post.