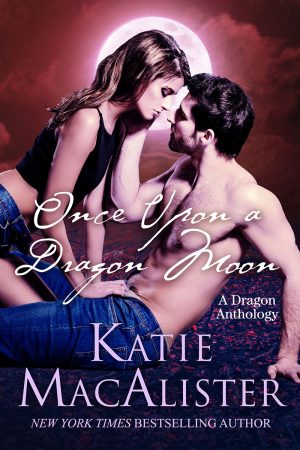 After talking it over with readers on Facebook, I've whipped up a little short story collection, and have it available for pre-order now.
In case you missed the discussion, this is a collection of previously published short stories (The Perils of Effrijim and Cat Got Your Tongue), along with a few mini-short pieces I wrote for various books. If you've read those short stories, there's no need to drop your $0.99 into the book, but if you missed one or both, feel free to preorder the book now.
Print peoples: got you covered! The shorts will be included in the print version of a book containing the novellas Bring Out Your Dead and Bird of Paradise. More news about that project shortly.
If you're a cover junky like me, you'll want to take a look at the gorgeous new cover for Bring Out Your Dead. I love it so much, I'm running an ad with it. Check it out here.
No Results Found
The page you requested could not be found. Try refining your search, or use the navigation above to locate the post.