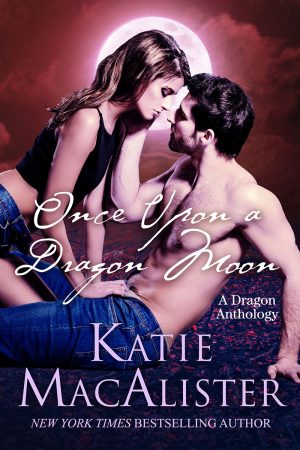 All right, peeps. Let's have a little fun this Friday. It's question time!
Please note that your answers to the questions below should NOT include any of my books. I know, I know, you love my books, and I love you for loving them, but this is not about Warm Fuzzies For Katie, and is instead a look at what non-Katie books engage your interest.
Ready? Go!
1. What are you reading now?
2. What book (if any) do you wish you could be reading instead?
3. What book do you re-read the most?
4. Where do you most frequently get your books (library, brick and mortar bookstore, online store, etc.)?
5. If you could be one character from any book, who would it be?
It's back! Yack with Katie and other readers in the forum chat room. If you want to join us on Ventrilo for voice chat as well, we'll have that up and running.
Date: May 18th
Time: 3pm Pacific (5 Central, 6 Eastern, 11pm GMT)
Where: http://katiemacalister.invisionzone.com/index.php?%2Fchat%2F
Ventrilo info: http://katiemacalister.invisionzone.com/index.php?%2Ftopic%2F435-vent-information%2F
The chat will be moderated for an hour, then open up to a free-for-all.
No Results Found
The page you requested could not be found. Try refining your search, or use the navigation above to locate the post.