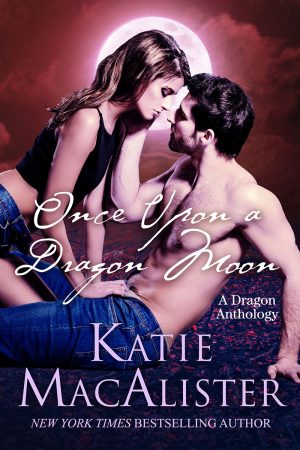 Good news, peoples who like audio books! Editor Kate informs me that an audio company has made an offer for the rights to Even Vampires Get the Blues, Last of the Red-Hot Vampires, Men in Kilts, Corset Diaries, Blow Me Down, and Hard Day's Knight.
I don't know the time frame for production, but I'm thrilled that all six of those books will (soon, hopefully) be released in audio format!
All right, peeps. Let's have a little fun this Friday. It's question time!
Please note that your answers to the questions below should NOT include any of my books. I know, I know, you love my books, and I love you for loving them, but this is not about Warm Fuzzies For Katie, and is instead a look at what non-Katie books engage your interest.
Ready? Go!
1. What are you reading now?
2. What book (if any) do you wish you could be reading instead?
3. What book do you re-read the most?
4. Where do you most frequently get your books (library, brick and mortar bookstore, online store, etc.)?
5. If you could be one character from any book, who would it be?
No Results Found
The page you requested could not be found. Try refining your search, or use the navigation above to locate the post.