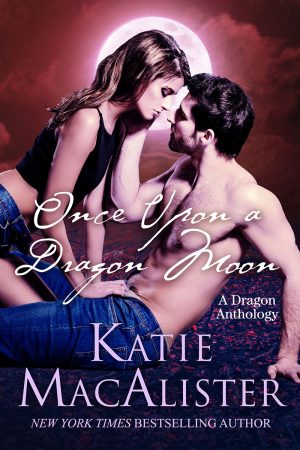 On the heels of the new bookstore where you can get ALL of my print books, I am now adding books to my Etsy store that can be signed and personalized. You can either browse the Etsy Katie Mac Shop for what's available (I'm trying to add items each day), or you can click on the link on each book's individual page, as shown below.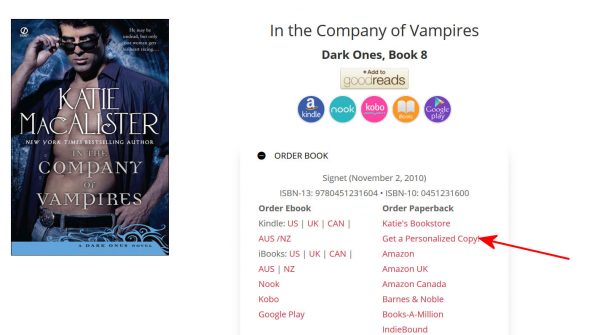 Thanks to my lovely web designer Frauke, you will now find links for all my books to my own personal online bookstore. Books can be purchased from, and shipped directly by, the distributor. The main store is at https://aerbook.com/store/Katie_MacAlister_Books but you can find a Katie's Bookstore link for each specific book on its page.
Coming up shortly: my Etsy shop with personalized, signed copies available for folks who want a book that I've had in my grubby little mitts!
Episode two has two reader mail questions: one about It's All Greek to Me, and one about getting signed bookplates.
Music by: Akashic Records (via Jamendo.com)
Podcast: Play in new window | Download