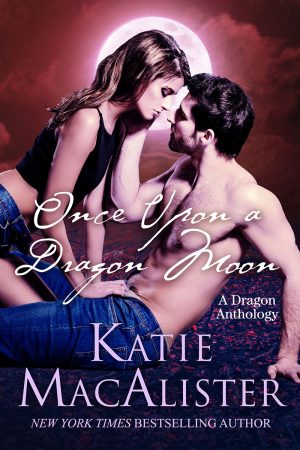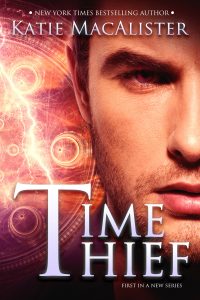 I'm tickled three shades of pink to announce that Time Thief (with its gorgeous new cover) is once again available in e-book format. The print format is coming in the next few days, but until then, hie thee to the TT page and admire the pretty new cover.
LANGUAGE WARNING! Those of you with delicate eye peepers, do not click on the link!
The rest of you…if you're looking for a present for a friend with a wicked sense of humor, a love of coloring, and who is suffering from untold stress by these trying times, you may wish to eyeball this new coloring book for adults. It is filled with snarkiness and occasional naughty words, and provides journal space for the venting of the spleen.
https://www.amazon.com/Heres-Deal-Everything-Coloring-Journal/dp/198115454X/ref=sr_1_1
Episode two has two reader mail questions: one about It's All Greek to Me, and one about getting signed bookplates.
Music by: Akashic Records (via Jamendo.com)
Podcast: Play in new window | Download