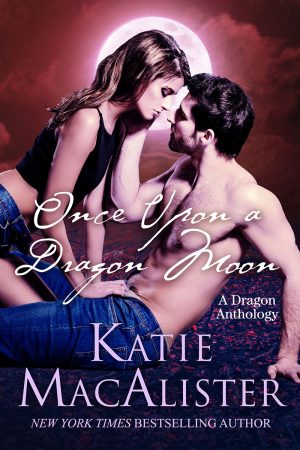 My historical publisher has put The Truth About Leo on sale for $1.99 until the 11th of September, so if you haven't had the glorious fun of watching Leo chase after Dagmar, you might want to grab a copy.
The latest KatieCast podcast is out, and in its new five-minute "short bloop of Katieness" formula. You can check it out here.
Be sure to let me know if you have specific books you'd like me to yack about, or if you have questions you'd like answered, names you'd like pronounced, or suggestions of future topics.
Episode two has two reader mail questions: one about It's All Greek to Me, and one about getting signed bookplates.
Music by: Akashic Records (via Jamendo.com)
Podcast: Play in new window | Download