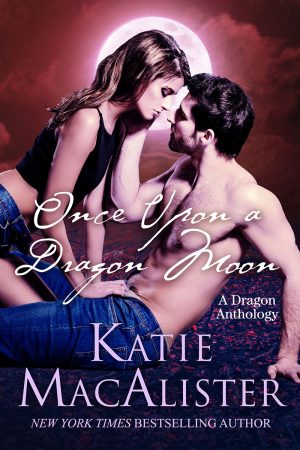 And holy cheese and crows, what a cover this is! This is likely to be out in March 2019 (although the date isn't set in stone). I will update once my publisher gives me a firm date. Until then, enjoy this gorgeous, drool-worthy cover.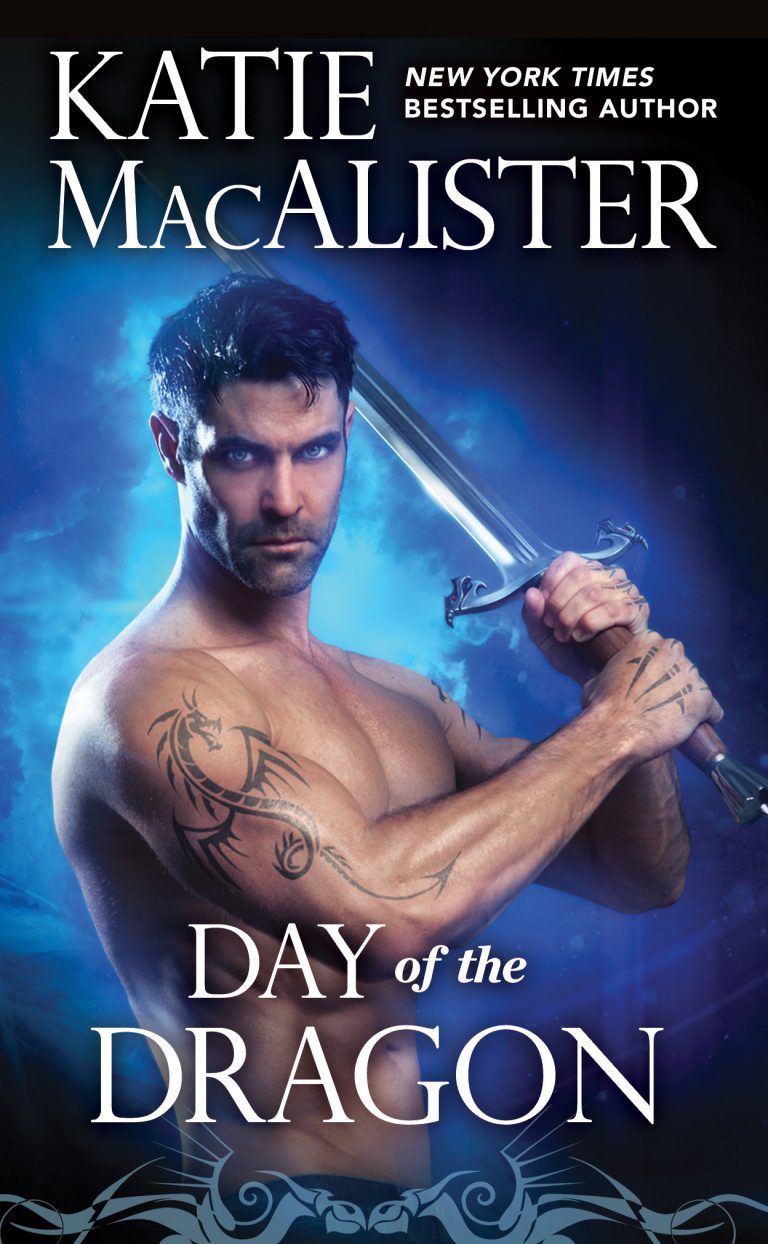 On the heels of the new bookstore where you can get ALL of my print books, I am now adding books to my Etsy store that can be signed and personalized. You can either browse the Etsy Katie Mac Shop for what's available (I'm trying to add items each day), or you can click on the link on each book's individual page, as shown below.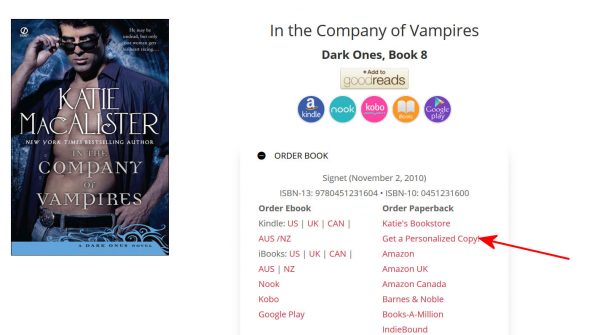 Episode two has two reader mail questions: one about It's All Greek to Me, and one about getting signed bookplates.
Music by: Akashic Records (via Jamendo.com)
Podcast: Play in new window | Download