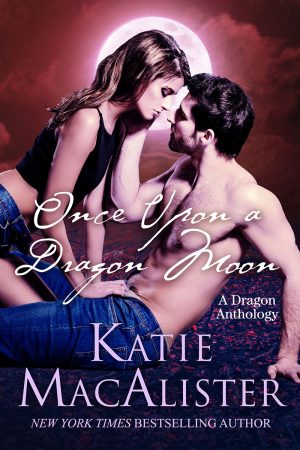 Those of you who have missed the shoutbox of the old Katie Mac forum, rejoice! We have a new 24/7 chat room in place (although to be honest, I'll only be around during weekdays), and you are welcome to register and join the group.
Dragon Soul is finally available, and man, am I a happy camper. I can't wait to talk to folks about it, so read it up and let me know what you think of all the dragonny shenanigans!
No Results Found
The page you requested could not be found. Try refining your search, or use the navigation above to locate the post.