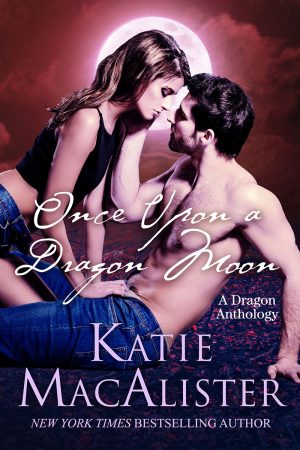 It's late, but finally available, thanks to Assistant Sister's dedicated work through her cold. You can find it on the wallpaper page.
The cover is missing on Audible (that usually happens when the audio book folks zap the file over in a bit of a hurry), but The Art of Stealing Time is now on Audible.com, and ready for all your listening pleasure! I can't wait to hear how the narrator does with all the wackiness that ensues in the book. You can listen to a preview on the Audible site here.
No Results Found
The page you requested could not be found. Try refining your search, or use the navigation above to locate the post.