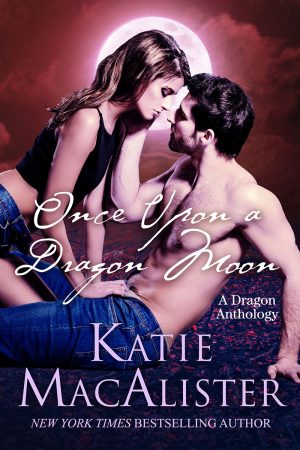 It's podcast day! Basically because I got up at 2.30am, and didn't get to go back to sleep because I was working on this beast.
After two loooong years, the dragons are back with a vengeance! Find out exactly what's been happening in those two years (and I promise you it's a lot!) in the latest installment. And once you've read Dragon Fall, head over to the Facebook Dragon Fall Discussion Group where you can chat about all things Kostya, Aisling, Jim, and much, much more.
No Results Found
The page you requested could not be found. Try refining your search, or use the navigation above to locate the post.