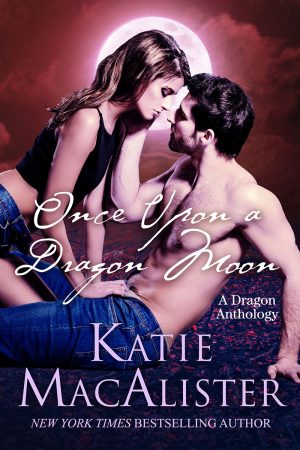 It may be only May, but it's Midsummer Night in my heart…well…kind of. A Midsummer Night's Romp is officially out today, and I'm excited for folks to dive in. More info can be had on the book's page. Stay tuned for an official chat coming up in the next month!
A note for those of you who love all things Drake and Aisling…over on the Official Katie Mac Discussion Group, we're about to dive into a readapalooza with You Slay Me as the first group read/discussion book. Reading commences now, and discussion will start on the 24th.
You're welcome to take part! https://www.facebook.com/groups/359678384170905/
No Results Found
The page you requested could not be found. Try refining your search, or use the navigation above to locate the post.