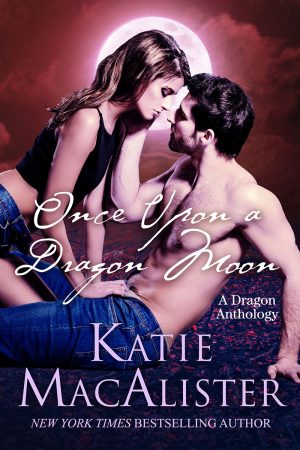 It's out! It's out! At long last it's out! [Although be patient if it doesn't show up in your iTunes or podcast feed right away…I just published it a few minutes ago.]
Yes, it's the first episode of The Curiosity Shop! The new podcast where my friends Janet, Sara, and I read weirdo news and advertisements from magazines and newspapers through the ages.
We're kicking things off with our Halloween episode, during which Janet discusses nipples, Sara details Halloween shenanigans with an outhouse, and I mispronounce several words because I was trying to talk fast.
Subscribe, listen, share with your friends!
My historical publisher has put The Truth About Leo on sale for $1.99 until the 11th of September, so if you haven't had the glorious fun of watching Leo chase after Dagmar, you might want to grab a copy.
Katie kicks off a brand new series of one-minute(ish) podcasts answering questions, chatting about books, and covering those pesky pronunciations of weird words she uses in the paranormal books. Published much more frequently than the regular podcast. Now with new jaunty music!
Episode 1 features Pronunciation Corner, with the words Aisling, Venediger, Abaddon, Fekete, Kostya, Cyrene, Ysolde, and Wyvern. If you've ever had a question as to how those words were pronounced, this Katie Minute is for you!
Video version of this podcast can be found at https://youtu.be/cX9AXUBezCQ.
Music by: Akashic Records (via Jamendo.com)
Podcast: Play in new window | Download
KatieCast returns with a look at the behind-the-scenes shenanigans for Dragon Fall, published July 28, 2015.
Note: the sound in this podcast isn't super fabulous–not only were garbage trucks beeping and slamming things around, the microphone sounded muffled.
Pertinent links:
Dragon Fall info is at http://katiemacalister.com/books/dragon-fall/
The Dragon Fall discussion group is at https://www.facebook.com/groups/dragonfallbook/
Official Katie Mac discussion group is at https://www.facebook.com/groups/359678384170905/
And official Katie Mac website is at, you guessed it, http://www.katiemacalister.com
Podcast: Play in new window | Download