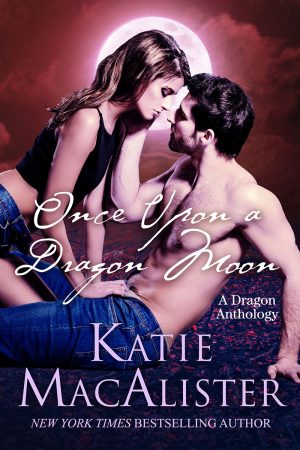 Thanks to my lovely web designer Frauke, you will now find links for all my books to my own personal online bookstore. Books can be purchased from, and shipped directly by, the distributor. The main store is at https://aerbook.com/store/Katie_MacAlister_Books but you can find a Katie's Bookstore link for each specific book on its page.
Coming up shortly: my Etsy shop with personalized, signed copies available for folks who want a book that I've had in my grubby little mitts!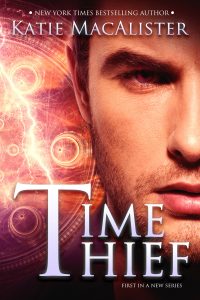 I'm tickled three shades of pink to announce that Time Thief (with its gorgeous new cover) is once again available in e-book format. The print format is coming in the next few days, but until then, hie thee to the TT page and admire the pretty new cover.
Katie kicks off a brand new series of one-minute(ish) podcasts answering questions, chatting about books, and covering those pesky pronunciations of weird words she uses in the paranormal books. Published much more frequently than the regular podcast. Now with new jaunty music!
Episode 1 features Pronunciation Corner, with the words Aisling, Venediger, Abaddon, Fekete, Kostya, Cyrene, Ysolde, and Wyvern. If you've ever had a question as to how those words were pronounced, this Katie Minute is for you!
Video version of this podcast can be found at https://youtu.be/cX9AXUBezCQ.
Music by: Akashic Records (via Jamendo.com)
Podcast: Play in new window | Download
KatieCast returns with a look at the behind-the-scenes shenanigans for Dragon Fall, published July 28, 2015.
Note: the sound in this podcast isn't super fabulous–not only were garbage trucks beeping and slamming things around, the microphone sounded muffled.
Pertinent links:
Dragon Fall info is at http://katiemacalister.com/books/dragon-fall/
The Dragon Fall discussion group is at https://www.facebook.com/groups/dragonfallbook/
Official Katie Mac discussion group is at https://www.facebook.com/groups/359678384170905/
And official Katie Mac website is at, you guessed it, http://www.katiemacalister.com
Podcast: Play in new window | Download