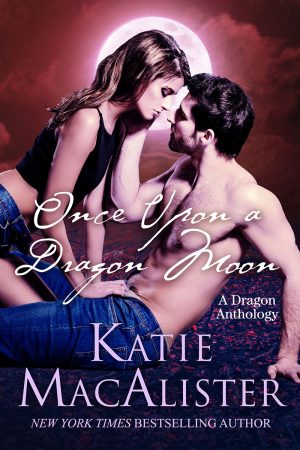 The publish date for The Vampire Always Rises has been pushed back to April 26th. Although I hate to delay the long awaited next Dark Ones book, there has been a delay in the copyediting and proofreading production, and I don't want to rush it out the door before it's perfect. Or as perfect as I can make it (that's the joy of publishing books yourself!). And since I want it out in print at the same time as ebook (and with luck, audio), I'm hoping everyone will be patient and hang on an extra month.
KatieCast returns with a look at the behind-the-scenes shenanigans for Dragon Fall, published July 28, 2015.
Note: the sound in this podcast isn't super fabulous–not only were garbage trucks beeping and slamming things around, the microphone sounded muffled.
Pertinent links:
Dragon Fall info is at http://katiemacalister.com/books/dragon-fall/
The Dragon Fall discussion group is at https://www.facebook.com/groups/dragonfallbook/
Official Katie Mac discussion group is at https://www.facebook.com/groups/359678384170905/
And official Katie Mac website is at, you guessed it, http://www.katiemacalister.com
Podcast: Play in new window | Download
It's been seven long years, but at last Katie is back with KatieCasts! This episode is pure Q&A where Katie answers questions posted to Facebook.
Future episodes will include behind-the-scenes looks at existing and future books.
Note: there is some background noise, mostly traffic, because Katie forgot she was supposed to be professional 'n stuff, and recorded with her door open so her animals could go outside and enjoy the sun. She has been spoken to, and promises to not lean back in her chair, or leave the door open the next time she records.
Music by Freesibs (www.fiverr.com/freesibs).
Podcast: Play in new window | Download