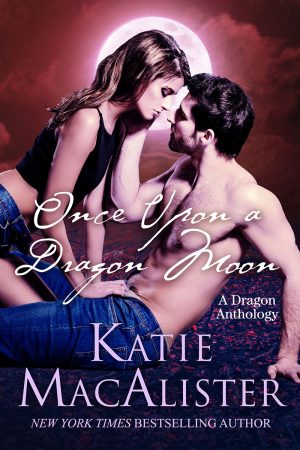 LANGUAGE WARNING! Those of you with delicate eye peepers, do not click on the link!
The rest of you…if you're looking for a present for a friend with a wicked sense of humor, a love of coloring, and who is suffering from untold stress by these trying times, you may wish to eyeball this new coloring book for adults. It is filled with snarkiness and occasional naughty words, and provides journal space for the venting of the spleen.
https://www.amazon.com/Heres-Deal-Everything-Coloring-Journal/dp/198115454X/ref=sr_1_1
The rights to It's All Greek to Me have returned to me, and finally I have the ebook re-released. I'm waiting for confirmation on Kobo and Google Play, but all the other vendors are live. If you missed it the first time around, feel free to dive into the story of Harry and Yacky. [Print version will be coming shortly]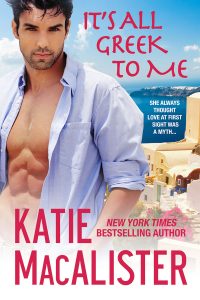 It's been seven long years, but at last Katie is back with KatieCasts! This episode is pure Q&A where Katie answers questions posted to Facebook.
Future episodes will include behind-the-scenes looks at existing and future books.
Note: there is some background noise, mostly traffic, because Katie forgot she was supposed to be professional 'n stuff, and recorded with her door open so her animals could go outside and enjoy the sun. She has been spoken to, and promises to not lean back in her chair, or leave the door open the next time she records.
Music by Freesibs (www.fiverr.com/freesibs).
Podcast: Play in new window | Download