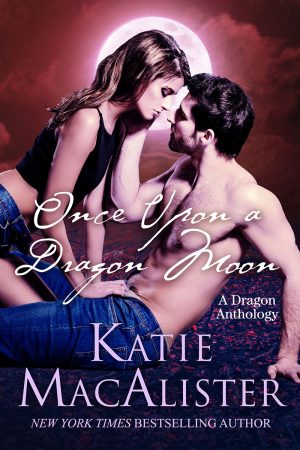 It's out! It's out! At long last it's out! [Although be patient if it doesn't show up in your iTunes or podcast feed right away…I just published it a few minutes ago.]
Yes, it's the first episode of The Curiosity Shop! The new podcast where my friends Janet, Sara, and I read weirdo news and advertisements from magazines and newspapers through the ages.
We're kicking things off with our Halloween episode, during which Janet discusses nipples, Sara details Halloween shenanigans with an outhouse, and I mispronounce several words because I was trying to talk fast.
Subscribe, listen, share with your friends!
My historical publisher has put The Truth About Leo on sale for $1.99 until the 11th of September, so if you haven't had the glorious fun of watching Leo chase after Dagmar, you might want to grab a copy.
It's been seven long years, but at last Katie is back with KatieCasts! This episode is pure Q&A where Katie answers questions posted to Facebook.
Future episodes will include behind-the-scenes looks at existing and future books.
Note: there is some background noise, mostly traffic, because Katie forgot she was supposed to be professional 'n stuff, and recorded with her door open so her animals could go outside and enjoy the sun. She has been spoken to, and promises to not lean back in her chair, or leave the door open the next time she records.
Music by Freesibs (www.fiverr.com/freesibs).
Podcast: Play in new window | Download