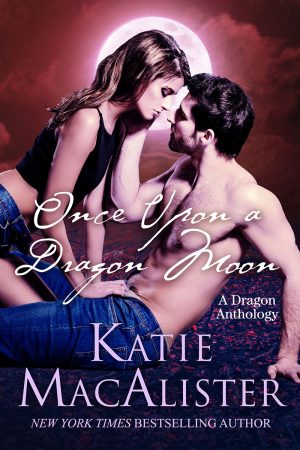 A note for those of you who love all things Drake and Aisling…over on the Official Katie Mac Discussion Group, we're about to dive into a readapalooza with You Slay Me as the first group read/discussion book. Reading commences now, and discussion will start on the 24th.
You're welcome to take part! https://www.facebook.com/groups/359678384170905/
All righty, my darlings, I promised you a post with dragon news, and here it is: if all goes according to plan (i.e. if I don't go insane in the process of writing five books this year), then there will be not one, not two, but three dragon books released next year.
Yes, along with the two new contemporary books. I know! I'm totally crazy, right? But luckily, I have publishers who like this form of craziness, and, in fact, encourage it. No word on exact dates for the dragon books, but I'm expecting one to be out sometime during the summer months, and then the last two toward the end of the year.
The first contemporary will be out in January, with the second in (I think) May, or thereabouts.
And since I know some of you are wondering about vamp books…no, I haven't forgotten them. Yes, I will write more. But not this year…with five books to write in twelve months—and god help me, I'm thinking of doing some new YAs as well—I've got as much as I can handle. I'll start thinking about Dark Ones and steampunk and other such things later this year.
The discussion about just what dragon sept is going to be featured in the books will be conducted over on the Official Katie Mac Discussion group (https://www.facebook.com/groups/359678384170905/). Yeah, yeah, subtle, I know.
No Results Found
The page you requested could not be found. Try refining your search, or use the navigation above to locate the post.